Zimmie's Bar & Grill
Hours - Daily, Restaurant, 7:30 a.m. – 9 p.m.; Bar, 11 a.m. – Midnight; Happy Hour, 4 p.m. – 6 p.m., 10 p.m. – Close (hours vary seasonally)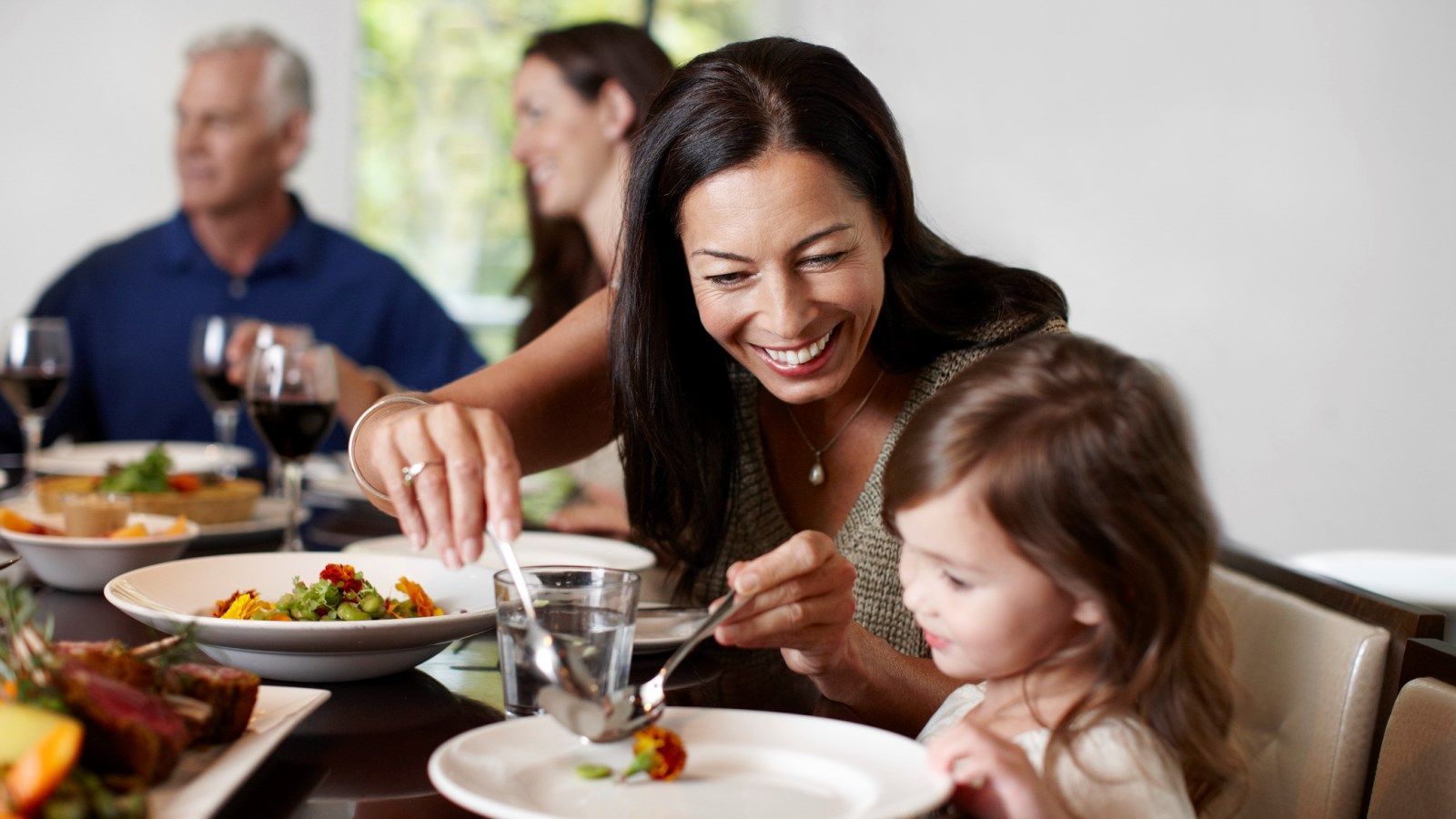 Thanksgiving at Zimmie's
Eat, drink and be thankful at Zimmie's. Dine on Thanksgiving favorites such as roasted turkey, candied ham, sweet potato casserole and more.
Seatings at 12:30pm, 3:30pm and 6:30pm
Adults, $28.95; Kids under 10 years of age, $14.95
View the Thanksgiving menu >

Reservations are suggested. For more information or to make a reservation, call 407-239-3344.
Located at the Spa Recreation Center, Zimmie's is newly renovated and serves a delicious breakfast buffet as well as and lunch and dinner favorites. You can also try delicious new items, including fish-your-way and specialty flatbreads. Plus, cheer on your favorite sports teams while enjoying a juicy burger, fresh salad or creative sandwich.
For more Dining options at Sheraton Vistana Resort Villas, Click Here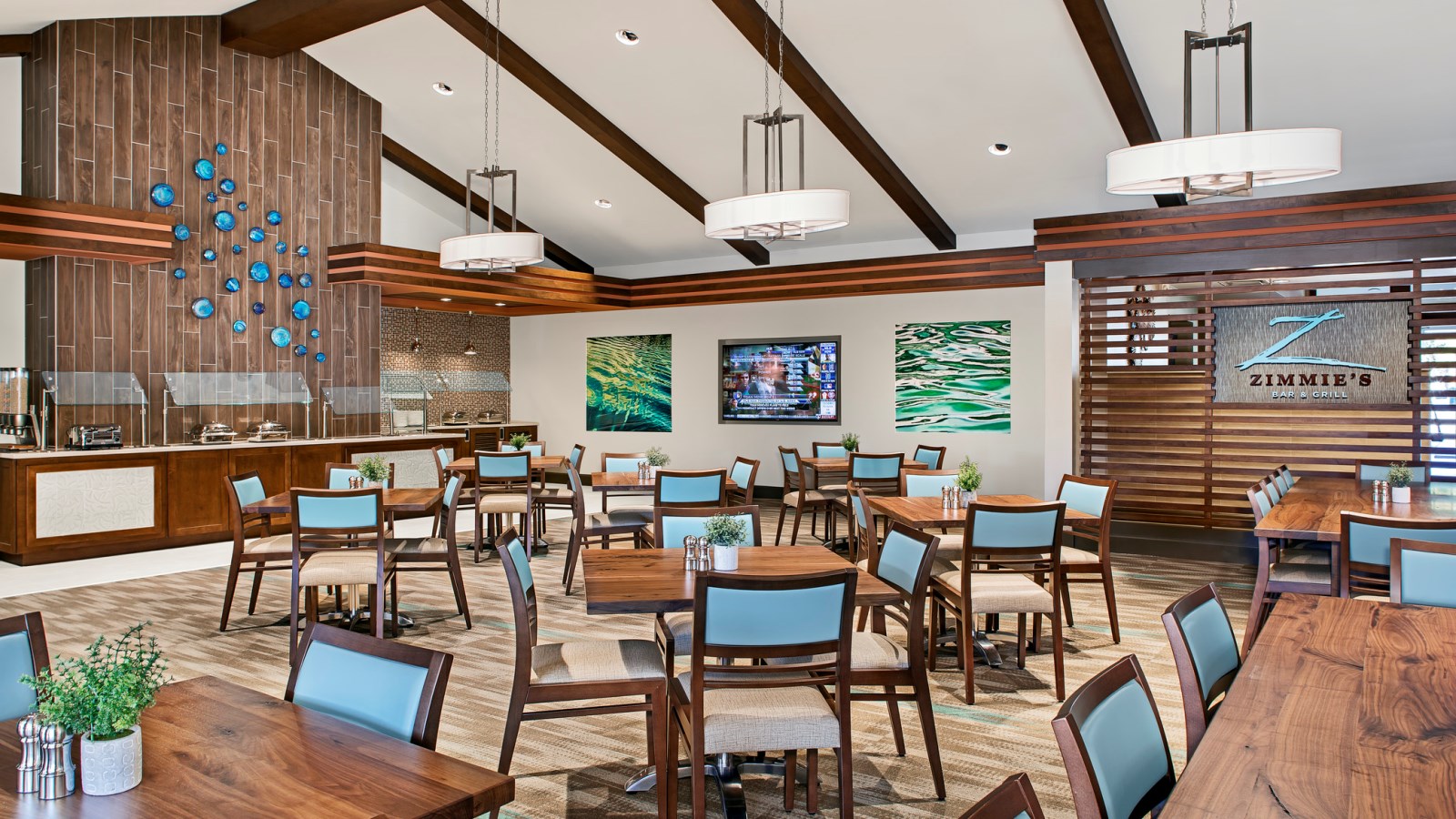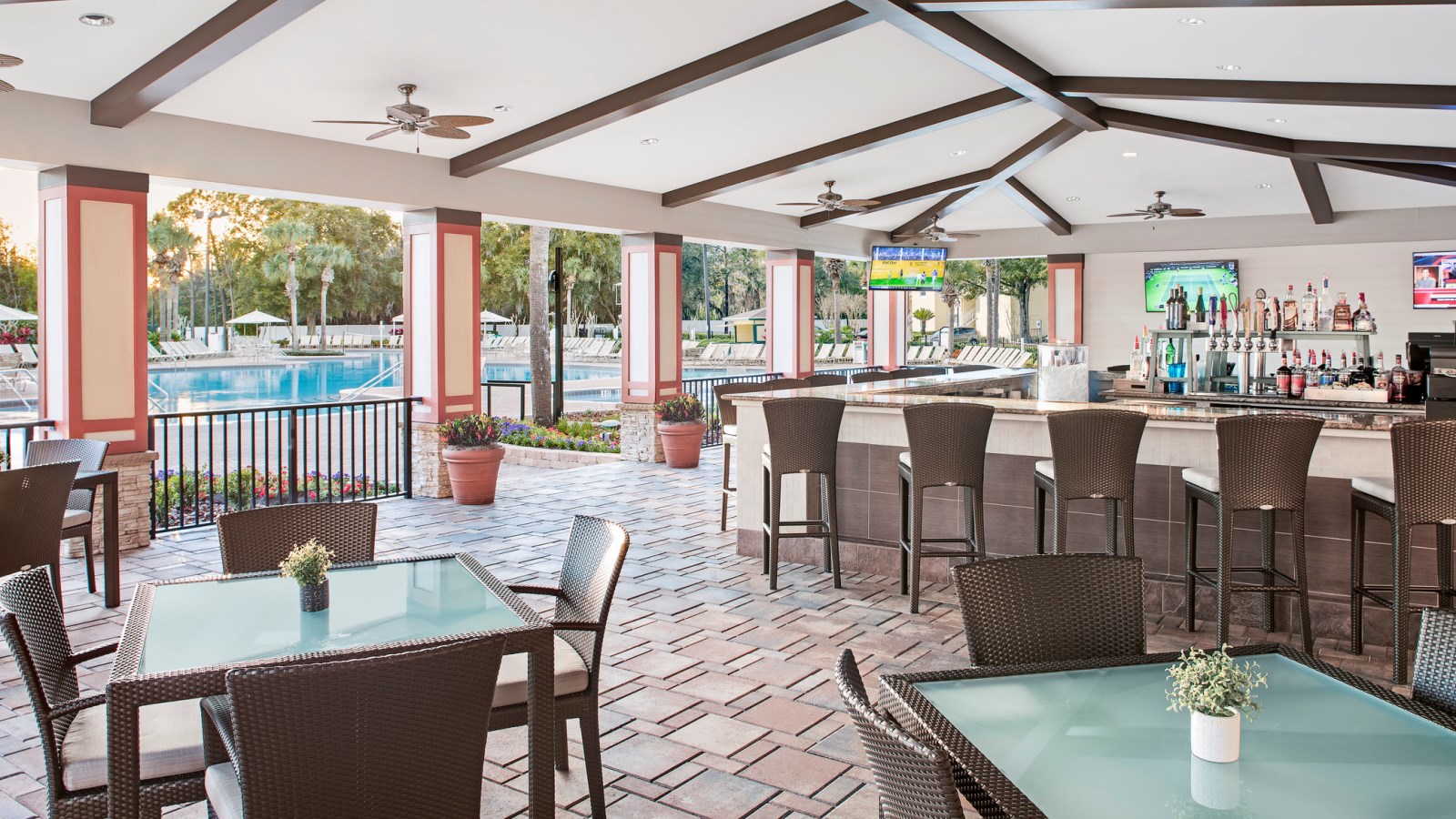 Along with classic resort décor and a friendly environment, the restaurant's extensive menu adds to the crowd-pleasing experience. A daily buffet breakfast serves up hot and cold American favorites, along with fresh pastries, while the lunch and dinner à la carte offerings include everything from appetizers to custom burgers.