Explore the World of Water Creatures From our Hotel Near SeaWorld Orlando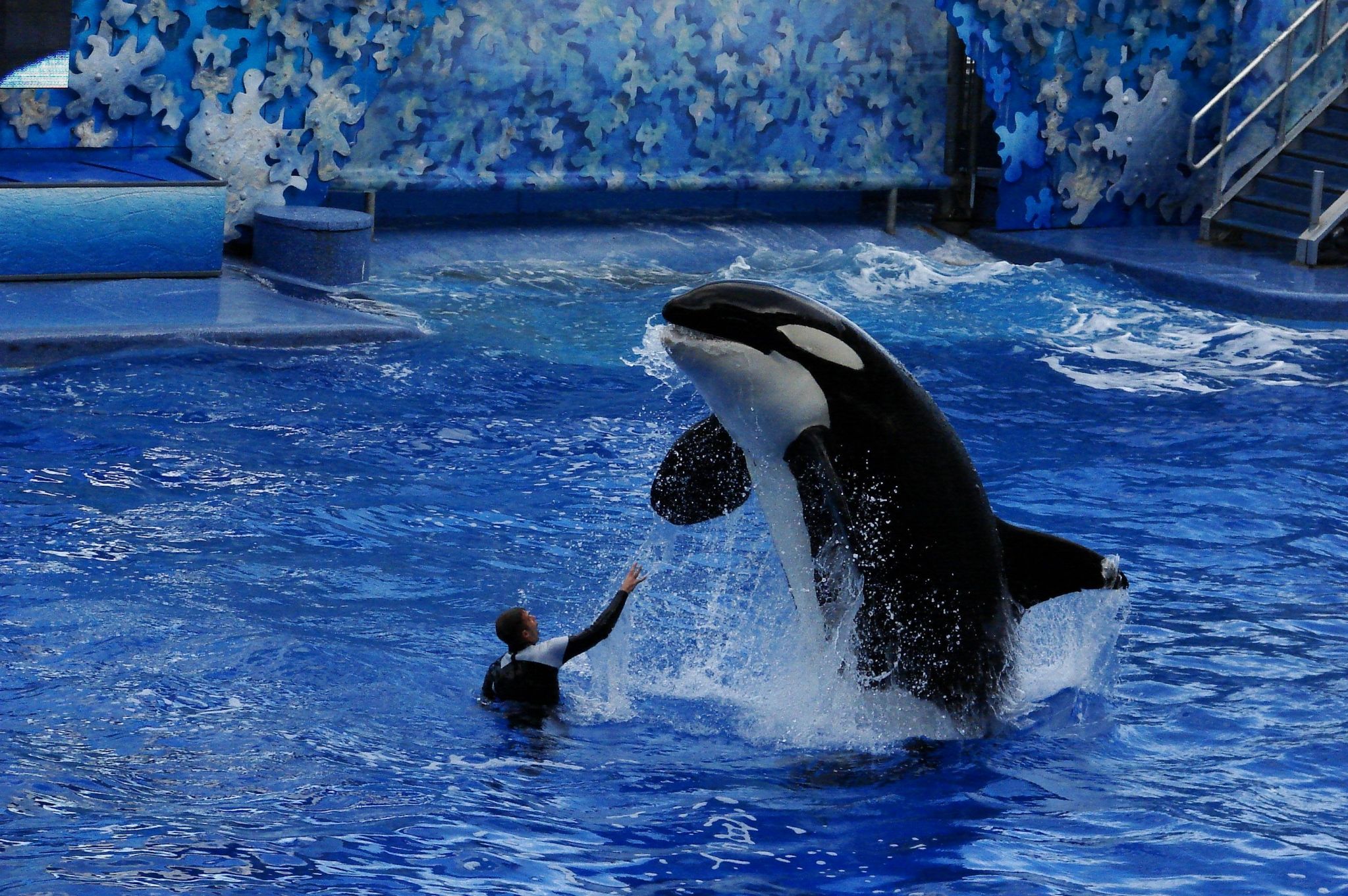 Spend an exciting day at SeaWorld Orlando, located just minutes from Sheraton Vistana Resort Villas. After a great night's rest in our hotel's Sheraton Signature® Beds and an energizing breakfast at Zimmie's, you are ready for your adventures at SeaWorld Orlando in Florida.
SeaWorld Orlando offers so many fun things to do for visitors of all ages. Thrill seekers will love the incredible roller coasters, including Kraken®, a Virtual Reality coaster and Manta, the only flying roller coaster of its kind in the world. Those who enjoy a more sedate ride will find plenty of choices, too. There are so many animal encounters waiting at SeaWorld, where you can view magnificent animals including killer whales, manatees, sea turtles, penguins and more, in their natural habitats. For a more up-close look, book one of the private, behind-the-scenes tours available. SeaWorld also offers ongoing shows and special events for their guests.
At the end of the day, take the quick drive back to our hotel near SeaWorld Orlando, and go for a swim in one of our pools, grab a bite to eat or relax in your spacious villa.